Contact Us!
---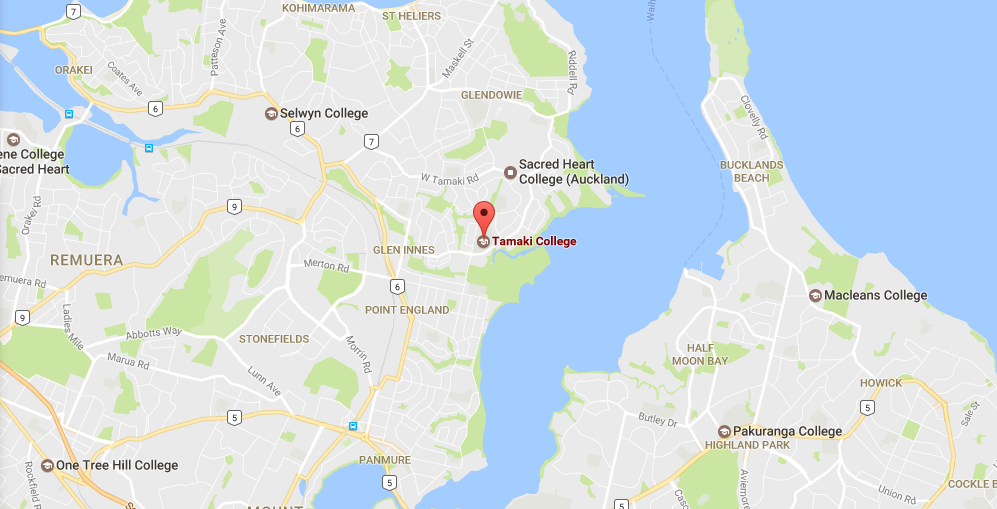 ---
Tables
Physical Adress
Phone Number
Elstree Ave & Taniwha Street
Elstree Ave
Glen Innes
Auckland 1072
Telephone: +64 9 521 1104
Fax: +64 9 528 5341
Postal Address
E-Mail Address
P.O.Box 18061
Glen Innes
Auckland 1743
admin@tamaki.ac.nz
At the Homework Club students can recieve help from the teachers that are on site. Some may speacialize in English, Maths, ETC.The Homework club is located inside the Tamaki College Library
---
It is hosted three days a week going from Monday to Wednesday with the same time frame; (5:00 PM to 7:00 PM).